PROJECT MANAGEMENT AND FACILITATION
Promafco was founded in 1997, when it became apparent that there was dire need in the province of Limpopo for the establishment of a culture of entrepreneurship. Job opportunities, particularly in the more rural areas, were very limited and while most people in the industry had great talent and skills in various areas, they did not have the basic business know-how to utilise those skills unless they were employed by someone.
Leaders in property developments
Our extensive expertise cover all aspects of property development, from concept to the final design touches, resulting in a consistent product every time.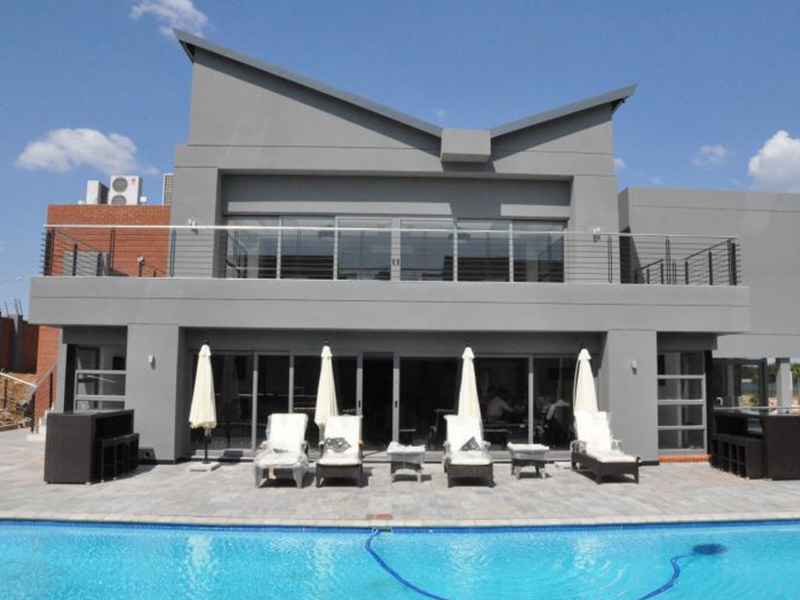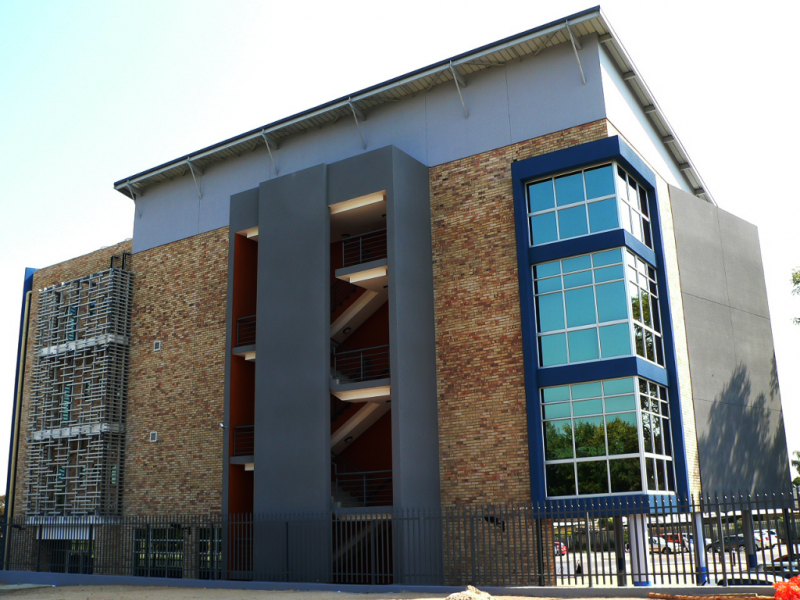 Vharanani group is currently comprised of the four companies; Vharanani Properties, Promafco, Mbengwa Technologies, Vharanani Mining and the David Mabilu Foundation. All in different industries, these companies are excelling in their own respect and therefore contributing positively to our goals.
Head Office
011 656 1418
18 Hume Road, Dunkeld West, Johannesburg, 2196
Pretoria Office
012 940 0508
Polokwane Office
015 295 6085