Vharanani Properties is a leading 100% black-owned South African housing and infrastructure development company offering Building Construction, Roads & Civil Construction and Property Development.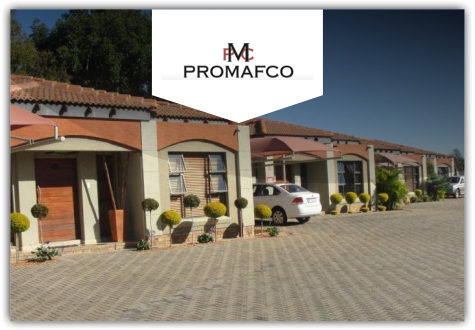 Promafco is a specialist property development company intent on land Development and sustainable human settlements. The company also develops residential and commercial properties in South Africa.
Mbengwa Technologies offers turnkey ICT solutions with an emphasis on the pro-active formulation of innovative solutions; operational efficiency and continuous and consistent improvement of service delivery.